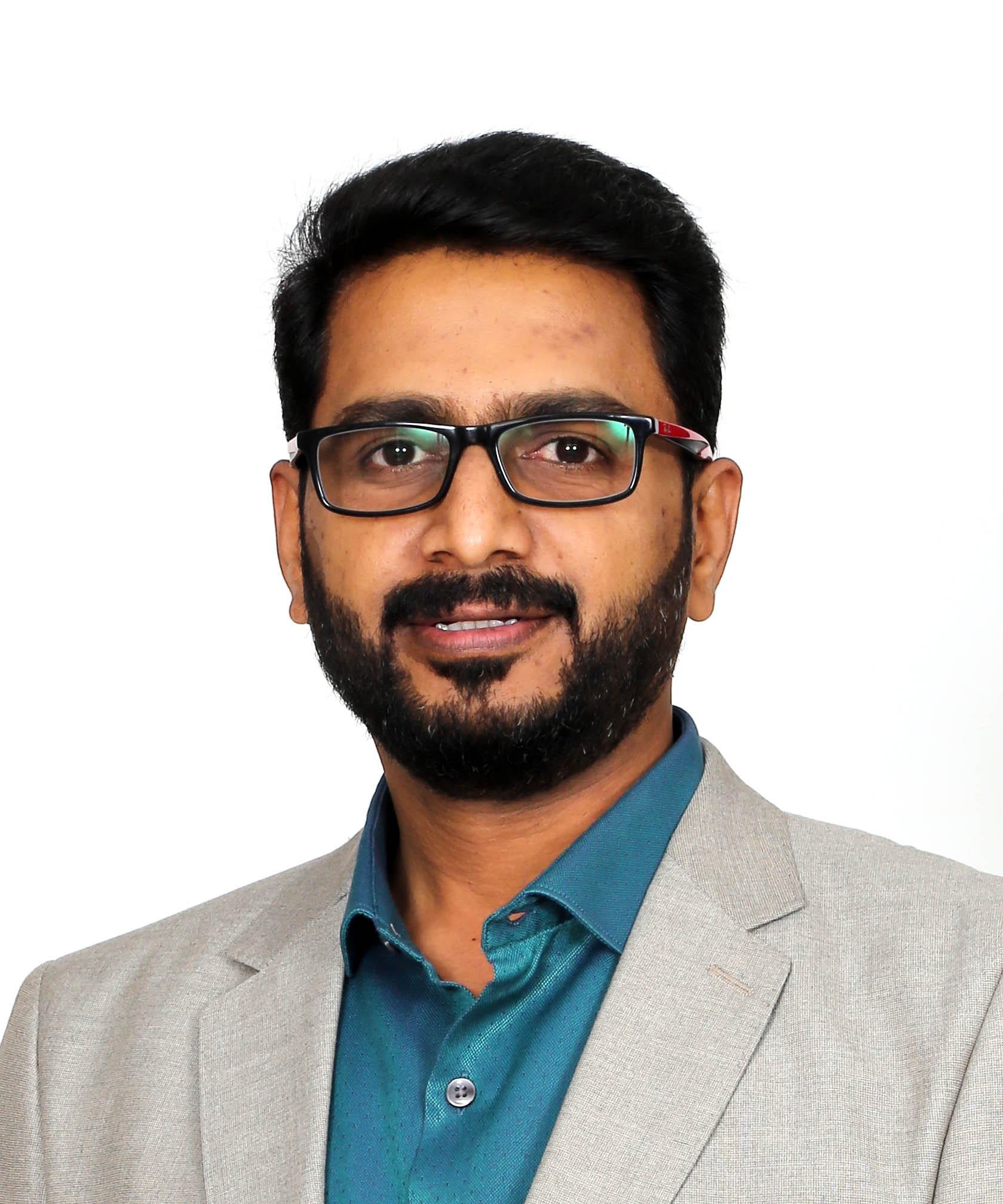 At the outset, I would like to welcome you with warm greetings.
With the changing demographics and societal dynamics in developing countries, life expectancy has pushed the demand for physiotherapy services to prodigious level. Despite the technological advancement, Physiotherapy acts as a catalyst to heal the aids of society with humane touch, which is our utmost strength.
The secret of getting ahead is getting started.
With this note, I would like to introduce you to a wide array of opportunities lined up in the field of Physiotherapy. "You don't have to be great to start, but you have to start to be great". Therefore, why to wait; start by making a choice to be associated with the pioneer in imparting medical and allied health education coupled with the expertise of highly qualified and skilled educators using the state-of-the-art infrastructure and all up-to-date modern teaching gadgets and equipment.
We being a budding flower in the field of physiotherapy, our college "Hillside College of Physiotherapy", is striving extensively to achieve excellence by improving the standards and scaling new heights.
"There is no substitute to hard work". We provide our students a very conducive environment to pursue their career & fulfill their dreams. We leave no stone unturned in providing the best in terms of teaching, be it theory, practicals or clinical training.
Not only imparting the best education, we do assist our students for placements in India and abroad. We assure that all our students will do better after passing out from our institution. With solid backing by the management in our endeavours, it's been a pleasant journey, yet we have miles to go to achieve the pinnacle of educational excellence. We shall achieve it together....
If it's important to you, you'll find a way. If not, you'll find an excuse. Success is the sum of small efforts, repeated day in and day out.
So, LET'S START..........
Hope you all will benefit from our institution.
Wish you all the very BEST.
Dr. David Arun Kumar J MPT, (Phd)
Principal